Looking for an unusual watch? Look no further, ZIIIRO Gravity is what you were looking for.
The ZIIIRO Gravity is a uniquely designed watch with a simple, minimalistic way of reading time. The watch displays two wave-like swirls. The tip of the inner (larger) one represents the current hour, while the outer (smaller) one displays the minutes..
The watch has a patent pending bracelet strap that combines metal and silicone to form a flexible bracelet watch that's much more comfortable than regular watches.
The Watch comes in 9 different colors that you can choose from including green, blue, yellow, magenta, white, red, and more.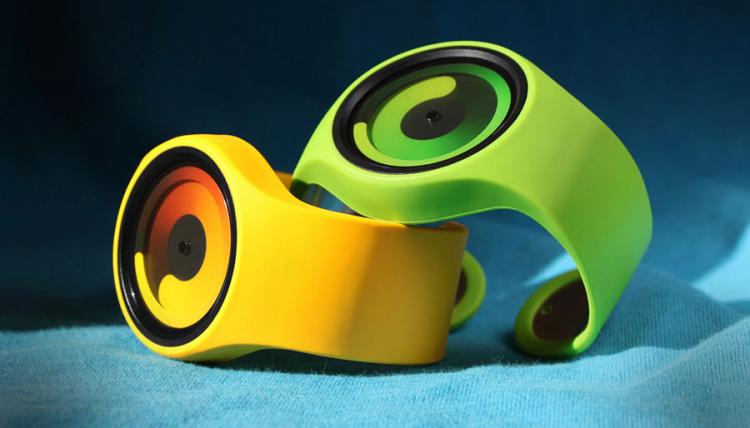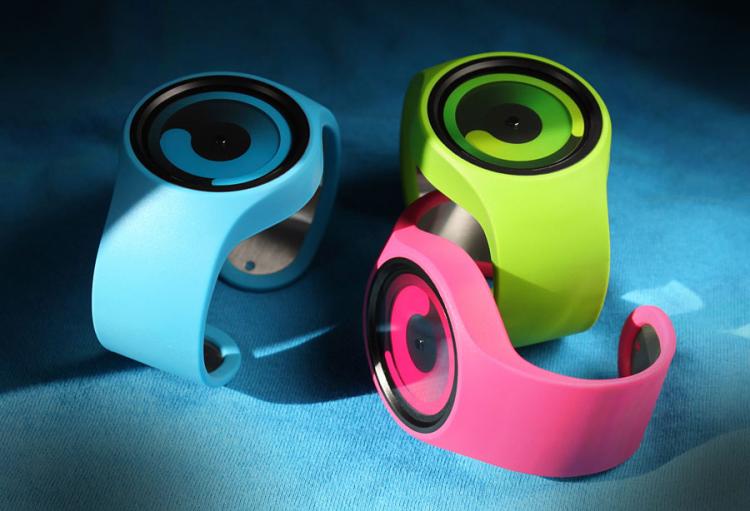 Transparent Colored Discs, Hour and Minute
Crown: 3 Hour Position
Movement: Japanese Miyota 1L-26, Hours, Minutes 32,768Hz; Two-pole stepping motor with accuracy of +/-2 s/month worn under normal circumstances
Usually ships in 24 hours
& Free shipping
Last update was in: January 31, 2018 1:27 pm
Transparent Colored Discs, Hour and Minute
Crown: 3 Hour Position
Movement: Japanese Miyota 1L-26, Hours, Minutes 32,768Hz; Two-pole stepping motor with accuracy of +/-2 s/month worn under normal circumstances
Includes Manufacturer Warranty
Battery: SR616SW