Best value
Ztylus – Car Window Breaker, Seatbelt Cutter

-20%
Last update was on: September 21, 2023 12:51 am
The Stinger Car is the emergency tool that should be integrated into everyday life. It is a useful gadget that you should have in the car. It's a phone charger window car breaker and seat belt cutter
It's a good practice to keep emergency tools in your car as someone should always be prepared for emergencies, while on the road, a lot of things can happen, the car might break down,the battery might die, and it's always possible to get your rescue tools from the car trunk, but in case of an accident, you might be unable to move, so it would be better if you had some of your emergency tools within your reach, that's why today we are featuring Ztylus,  the car window breaker, seatbelt cutter and USB car charger.
The Ztylus is a one of a kind car emergency tool, it's a USB charger that you can plug into your car's cigarette lighter port and use to charge your phone and other devices, but in emergency situations like car accidents, it could be your within reach life saver as it makes a combo window shattering tool and seat belt cutter.
When inserted into your car's power adapter, Ztylus offers 2 USB ports for simultaneous charging. but when removed from your car's power port, The end of it, which contains a car window breaker; a spring-loaded glass breaker, that can shatter any window in your car by simply pushing the end of it up against a window, no force is needed.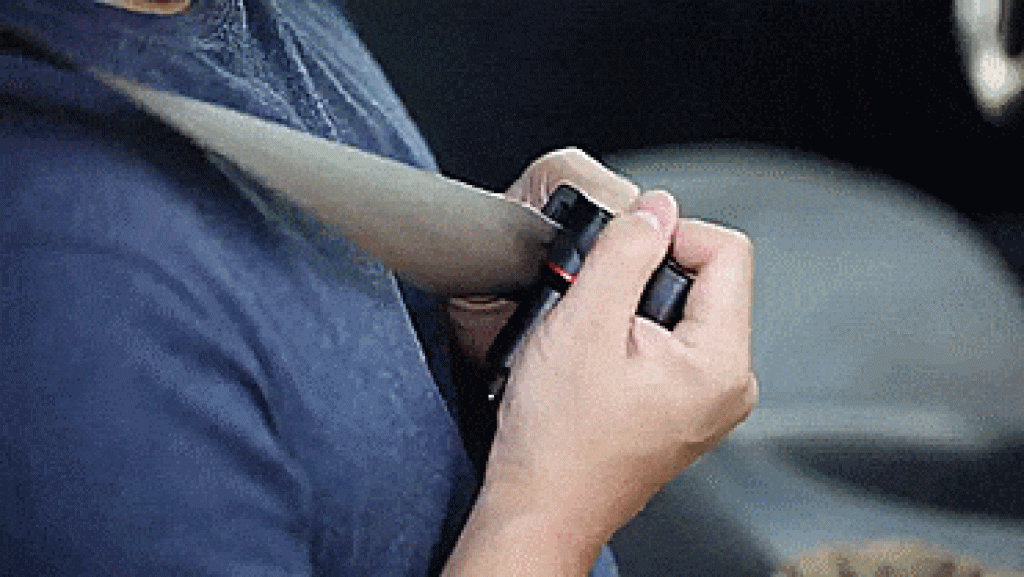 The other end of the Ztylus Stinger is a seat-belt cutter, by simply placing the blade of the Stinger on top of the seat belt edge and pulling down, Ztylus will slice through it and free you out of a trapped situation.
There is no such thing as luck, but only preparation and opportunity, Get Your Ztylus now and be prepared for emergencies.